HistoSkin® – FFPE human skin tissue sections
SELECT THE RIGHT DONOR FOR YOUR STUDY
WIDE RANGE OF SKIN TISSUE SECTIONS
Genoskin offers a wide selection of formalin-fixed and paraffin-embedded (FFPE) human skin tissue sections for staining or immunostaining procedures.
THE RIGHT DONOR FOR YOUR STUDY
Pick the right donor for your study and select age, gender, skin phototype, BMI, skin conditions, allergies, treatments or area of surgery.
EXPRESS DELIVERY WHEREVER YOU ARE
We select the appropriate carrier to have your FFPE skin tissue sections delivered right on time to get your study started.
CUSTOM HISTOLOGY SERVICES
Genoskin also offers histology services, with staining and immuno-staining procedures conducted following your specifications.
Genoskin's FFPE (formalin-fixed and paraffin-embedded) sections can be selected using one or several of the following criteria:
presence or absence of a particular skin condition, allergy or treatment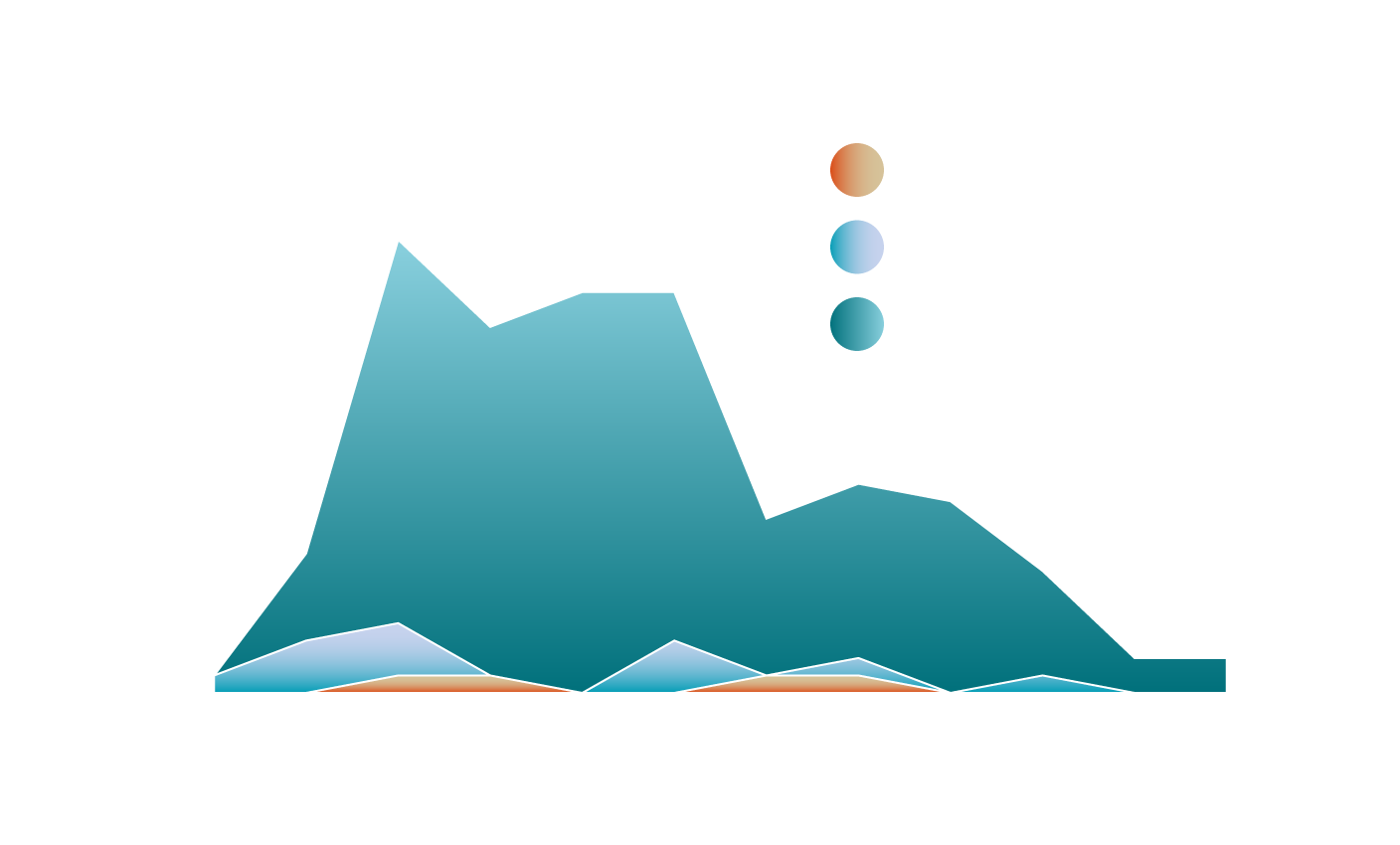 HistoSkin
Genoskin has collected over 250 skin biopsy samples that are fully characterized and available for histological analysis. The collected skin tissue is fixed within 24 hours after surgery and stored at 4°C. The skin tissue sections are fixed in 10% buffered formalin, dehydrated and embedded in paraffin. Our wide selection of FFPE skin tissue sections allows customers to apply the staining or immuno-staining procedure of their choice and to select the type of donor that is best adapted to their study.

Applications & protocols
FFPE skin tissue sections can be used to test all types of staining or antibodies that are compatible with formalin fixation and paraffin embedding. Different immunostaining protocols have been validated for Genoskin's human skin biopsies for a selected range of markers, including: active caspase 3, CD3, CD14, CD20, CD25, CD33, CD69, CD83, Elafin, Involucrin, K14, K16 Ki67, MMP1, MMP3, Occludine, pro-FLG, Serpin… Genoskin's FFPE skin sections can be used to study: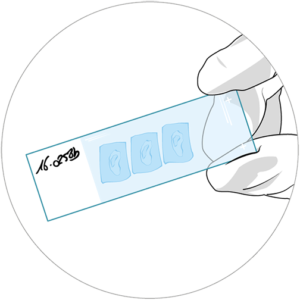 HistoSkin allows you to select the right donor for all your histology studies.
Genoskin offers the possibility to study these skin biopsies by ordering human skin tissue sections of formalin-fixed and embedded in paraffin (FFPE) skin but we can also conduct your histological analyses directly on our premises.