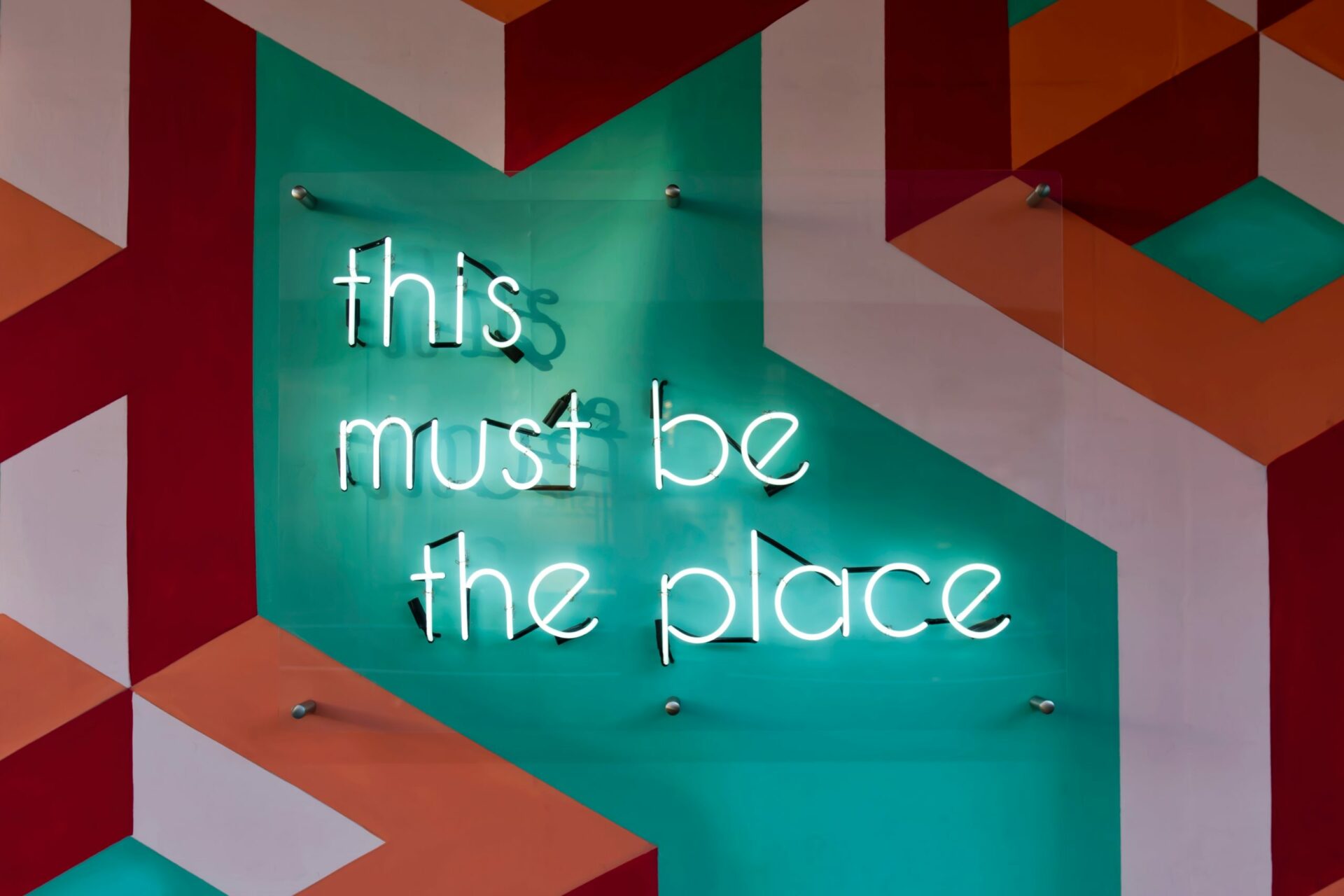 Join Genoskin! We are opening a position as Histology Technician
Genoskin is looking for its next Histology Technician in Salem, MA.
Genoskin is a biotechnology company started in 2011. Our company has offices in Toulouse (France) and Salem (MA). We have pioneered ready-to-use testing kits leveraging standardized ex vivo human skin models. Our kits contain live human skin samples repurposed from plastic surgery procedures. Our products are designed for research in the pharmaceutical, biotech, medtech, cosmetic and chemical industry as well as academic institutions.
Position overview:
Genoskin is seeking an outstanding histology technician to join its growing team. The full-time role, under the supervision of the lab manager, will support ex vivo skin model analysis. This will include histology, immunofluorescence staining as well as ex vivo skin model production, treatment and culture. Our ideal candidate will have a proven track record and competency in histology and immunostaining method development, including fixation, embedding, sectioning and chromagen/fluorescent antibody staining.
Technical responsibilities:
Process, use and analyze tissue for histology by performing:
Fixation, dehydration, embedding, cutting, mounting, staining and analysis under a microscope.
Must demonstrate the ability to embed, section and stain human skin tissue with acceptable quantity and quality.
Must possess manual dexterity and good visual acuity.
Take relevant pictures and prepare figures and reports.
Assist ex vivo skin production by:
Preparing solutions
Handling and processing human skin tissue
Making ex vivo skin models
Assist the lab management by:
Unpacking orders received and filling the inventory
Cleaning the lab and checking the stock
General responsibilities:
Good organizational skills; detail oriented
Ability to manage multiple projects at once
Maintain a detailed, organized and accurate lab notebook and execute written protocols supplied by sponsors or those developed by his or herself
Develop and implement SOPs and protocols
Record-keeping and communication skills (verbal and written)
Collaborator who communicates in an open, clear, complete, timely and consistent manner
Minimum Qualifications and skills:
Bachelor's degree or histotech certifications. 1-2 years of experience as a histology technician.
Experience in tissue preservation and sectioning in tissues
Experience in traditional histology staining protocols (H&E, chromagen and fluorescent antigen detection)
Experience in method development and custom analysis
Experience writing and developing protocols and SOPs
How to apply: Please send your resume to . Principals only. Resumes will not be accepted from third parties.
Comments are closed.