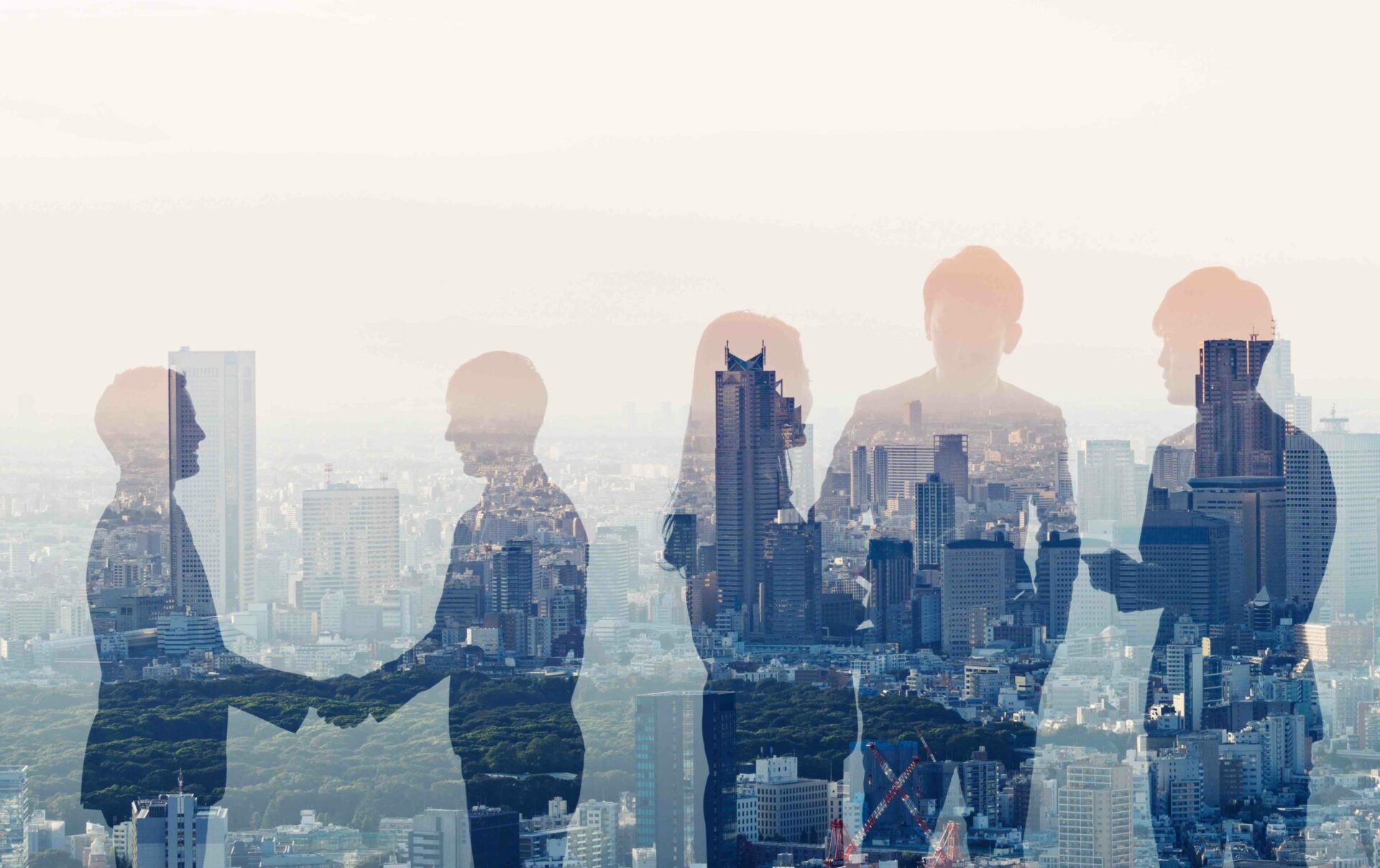 Join Genoskin! We are looking for our first CFO!
Genoskin is looking for its first Chief Financial Officer (CFO) in Toulouse, France.
Reference: GEN20.09.08
Location: Centre Pierre Potier – Oncopole, 1 place Pierre Potier, 31100 TOULOUSE
Salary: Base salary + bonus
Type of position: Full time
Who we are:
Genoskin is a biotechnology company that started in 2011. Our company has offices in Toulouse (France) and Salem (MA).
We have pioneered ready-to-use testing kits leveraging standardized ex vivo human skin models. Skin models are produced from donated skin samples from plastic surgery, and remain functional and alive thanks to the use of a nourishing biological matrix. The technologies and services we offer are designed for companies in the pharmaceutical, biotechnology, medical device, cosmetic and chemical sectors as well as for academic laboratories. Our customers secure the development of their flagship products towards clinical phases by validating the efficacy and skin toxicity in humans. Our technologies are also an alternative method to animal testing enabling us to respond positively to regulatory and ethical requirements.
Genoskin is rapidly growing in both revenue and staff and is aiming to open several sites worldwide in the coming years.
Position overview:
Genoskin is recruiting a CFO to be preferably based in Toulouse, France. The CFO will lead the growth efforts by coordinating the financial, administrative, legal and HR units.
Mission:
As part of the leadership team, you will manage finance, administrative, legal and HR on a daily basis and in full autonomy.
You will have a global responsibility with team members in all sites and manage relationships with external stakeholders / consultants (admin, legal, accounting,…)
The primary duties of this position include the following:
Finance:
Submit the company's financial planning to the CEO and board
Decide on investment strategies by considering cash and liquidity risks in collaboration w/ the CEO and Board
Drive the search for funding
Set up a management audit (process to oversee expenses, investments, overall management, financial analyzing, process to supervise expected profitability)
Accounting and group consolidation: closing of accounts every 3 months
Prepare reliable current and forecasting reports
Optimize and drive the financial and fiscal management of each of the subsidiaries of the Group (current account, agreement, transfer prices)
Create and monitor a financial dashboard
Ensure cash flow is appropriate for the organization's operations (cash pooling between the subsidiaries and daily management, short term investments, currency hedging US/EUR)
Administrative:
Develop and supervise, if needed, the administrative team in each subsidiary
Supervise and coordinate regular and daily administrative operations in every subsidiary of the Group
Supervise relationship between banks, financial institutions and the Group in every country where it's applicable/where the Group is present
Supervise and coordinate purchase management for the whole Group
Supervise, coordinate and automate the invoicing/billing process and the cash inflow
Set up, organize and automate an efficient debt collection process for the whole Groupe
Fiscal:
Supervise and organize, with the help of our consultant, the Group legal corporate and the General Assembly Meeting of Genoskin SAS & Genoskin INC (General Assembly's report, CEO reporting and Annual reporting)
Set up, if/when needed, the different agreements between Main subsidiaries and sub-subsidiaries.
Control and ensure the legal commitment of the Group/company
Supervise the relationship between the Group and all suppliers of the Group (negotiations, agreements, payments, timeliness)
Prepare grants and loan requests (+ Crédit impôt recherche)
Supervise lease management, maintenance and growth of workspace
Dispute/litigation management
HR:
Supervise HR for the whole Group (agreement, payroll, holidays…)
Supervise the recruiting and set up an integration plan (15 pers per year)
Creation and evolution of job descriptions, organizational chart for the whole Group
Develop an coordinated career management plan within the whole Group
Set up a goal policy or stock option/profit-sharing
Skills:
Fluent English
Excellent fiscal and financial/economics knowledge of at least France and USA market
Proficient and good knowledge of legal and contractual system both in France and USA
Capability of understanding the challenges linked to specific and complex products (production cost & control management,… )
Background in digitalization of financial, accounting, administrative and HR tools (set up of ERP tools)
Background in health tech is a plus but not mandatory
Leadership and sense of service
Autonomy, dynamism, efficiency and liability
Culture of openness and internationality
How to apply: send resume and cover letter to
Comments are closed.