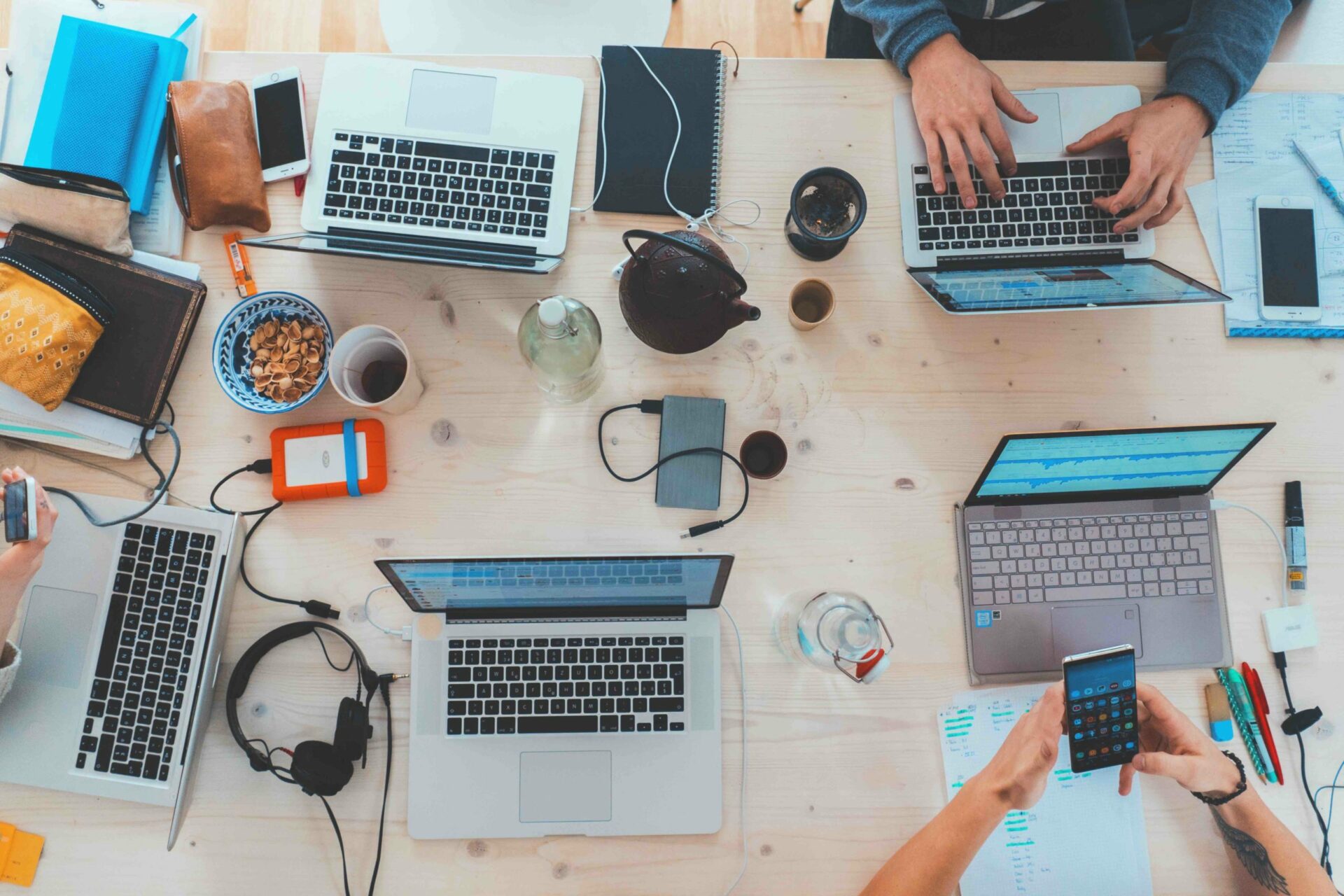 Join Genoskin! We are opening a position as Senior Business Development Manager / Key Accounts
Genoskin is looking for its next Senior Business Development Manager / Key Accounts in Europe.
Genoskin is a biotechnology company started in 2011. Our company has offices in Toulouse (France) and Salem (MA). We have pioneered ready-to-use testing kits leveraging standardized ex vivo human skin models. Skin models are produced from donated skin samples from plastic surgery, and remain functional and alive thanks to the use of a nourishing biological matrix. The technologies and services we offer are designed for companies in the pharmaceutical, biotechnology, medical device, cosmetic and chemical sectors as well as for academic laboratories. Our customers secure the development of their flagship products towards clinical phases by validating the efficacy and skin toxicity in humans. Our technologies are also alternative methods to animal testing enabling us to respond positively to regulatory and ethical requirements.
Position overview:
Genoskin is looking for a talented person to join its growing team based in Toulouse France. This full-time position as Senior BD Manager will be field-based and be instrumental to our Key Accounts initiative. This outstanding team member will focus on developing and supporting our portfolio of partners in Europe and work closely with our sales and operations teams to support the growth of our company.
The primary duties of this position include the following:
Demonstrate and promote the company vision
Drive sales within Key Accounts for ex-vivo models & services
Work closely with other members of the global Genoskin Commercial Team, Scientific Director, Project Management and Operational Leads to drive business.
Coordination of selling efforts and targeted sales plans.
Maintain a high level of technical competence to drive business and maintaining high levels of partner satisfaction.
Represent company at tradeshows and events.
Directs implementation of multidisciplinary strategies to effectively manage governance processes with key pharmaceutical and biotechnology partners.
Requirements:
Biology degree with experience in research
Demonstrated experience in driving business through collaborations with both field Sales team and internal Operational team. Excellent knowledge of the Biotech / Pharmaceutical Market and capability to analyze the business to provide guidance to Management team in order to drive product development opportunities.
Exceptional selling, organization, negotiation and communication skills.
Experience in the implementation of tactical marketing plans.
8+ years experience in BD within Biotech / Pharma market.
Principals only. No relocation.
Location: Field-based / Toulouse, France
How to apply: Please send your resume to . Principals only. Resumes will not be accepted from third parties.
Comments are closed.