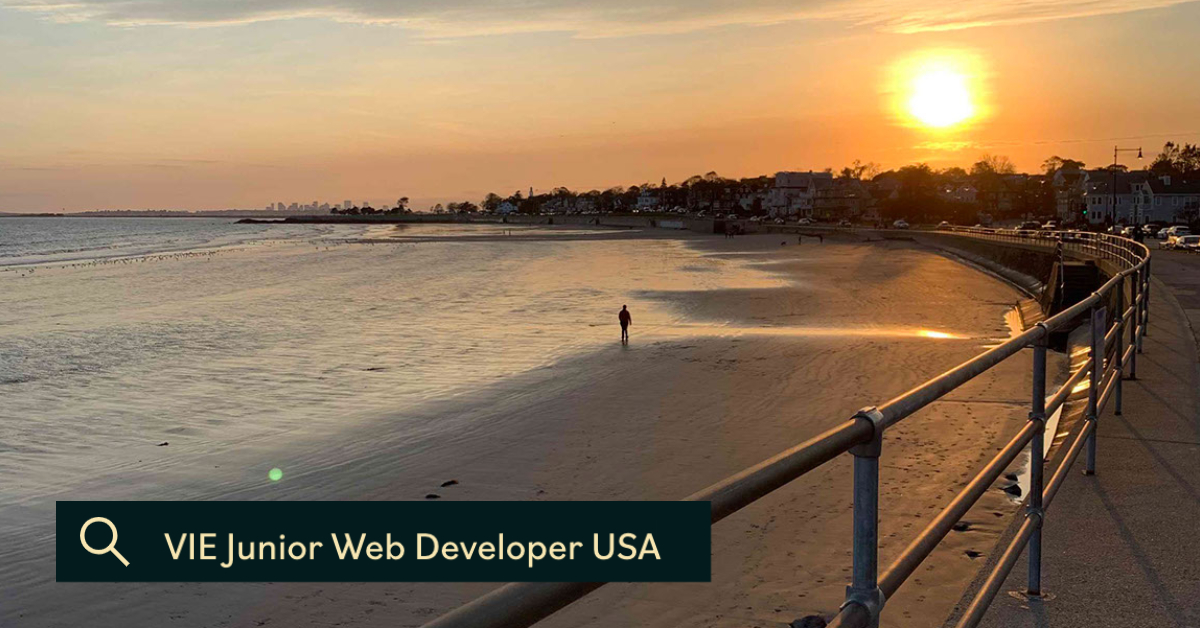 Join Genoskin! We are looking for a VIE Junior Web Developer!
Genoskin is looking for a full-stack Web Developer specialized in WordPress, we are offering this job as a VIE. Hop on a new adventure and join our US team in the Boston area.
Reference: GEN20.12.10
Location: 4 Technology Way, Salem MA 01970 USA
Type of position: Full time
Salary: VIE based salary (for more information)
Who we are:
Genoskin is a biotechnology company started in 2011. Our company has labs and offices in Toulouse (France) and out of Boston, in Salem (MA).
We have pioneered ready-to-use testing kits leveraging standardized ex vivo human skin models. Skin models are produced from donated skin samples from plastic surgery, and remain functional and alive thanks to the use of a nourishing biological matrix. The technologies and services we offer are designed for companies in the pharmaceutical, biotechnology, medical device, cosmetic and chemical sectors as well as for academic laboratories. Our customers secure the development of their flagship products towards clinical phases by validating the efficacy and skin toxicity in humans. Our technologies are also alternative methods to animal testing enabling us to respond positively to regulatory and ethical requirements.
Genoskin is rapidly growing and just launched an online B to B shop dedicated to selling some of its best seller products. Our company is also extending its network system quickly as well as its staff.
Position overview:
We are seeking a junior web developer to join as a V.I.E. our US team in Salem, MA. This is an opportunity to be part of a fast-growing company that aims to provide pharmaceutical, biotech and chemical industries with a brand new and forefront model of B2B shop to ease and secure the development of their products as well as providing them with more precise and accurate human data.
You will be working with the marketing team and you will drive web development efforts.
Mission: 
Help on WordPress development including:

Creation of the website architecture
Generation of themes and plugins, site integrations and implementing security updates
Design and management of the website back-end (database and server integration)
Conduct website performance tests
Troubleshoot content issues

Update website layout/user interface by using standard HTML/CSS/Javascript practices and working closely with the marketing team (WordPress framework)
Help integrate data from various back-end services and databases
Help create software documentation
Help maintain our online shop (Woocommerce)
Help improve and organize databases to expand and scale our online shop
Skills:
Full-stack development
Web Design
Search Engine Optimization knowledge
Innovative problem diagnosis and creative problem-solving skills
Experience in computer science or proof of experience in web development
Proficiency in Google Workplace
Outstanding communication skills needed
How to apply: send resume to
Comments are closed.